Welcome to Marte Meo Adelaide
Marte Meo, which originated in The Netherlands, is used successfully all around the world to provide developmental support and connection from babies through to aged care and dementia support. The Marte Meo Method embodies the idea of 'on one's own strength' and the training assists participants to develop and in turn to provide practical information to allow others to grow and develop their own capacity.
Marte Meo can help you to enjoy supporting the development of children and increasing connection and cooperation between people of all ages. You can increase your capacity to read the developmental message behind behaviour and to activate development rather than simply compensating problems.
Marte Meo encourages a new way of looking. As one mother said 'I didn't realise the small moments were so important'. It is fascinating to view video vignettes together to recognise how many opportunities there are in daily interaction moments to be with others, to support when required and sometimes simply enjoy the company of the other person.
Training in Marte Meo can be tailored to suit you or your organisation, keeping in mind your particular area of interest.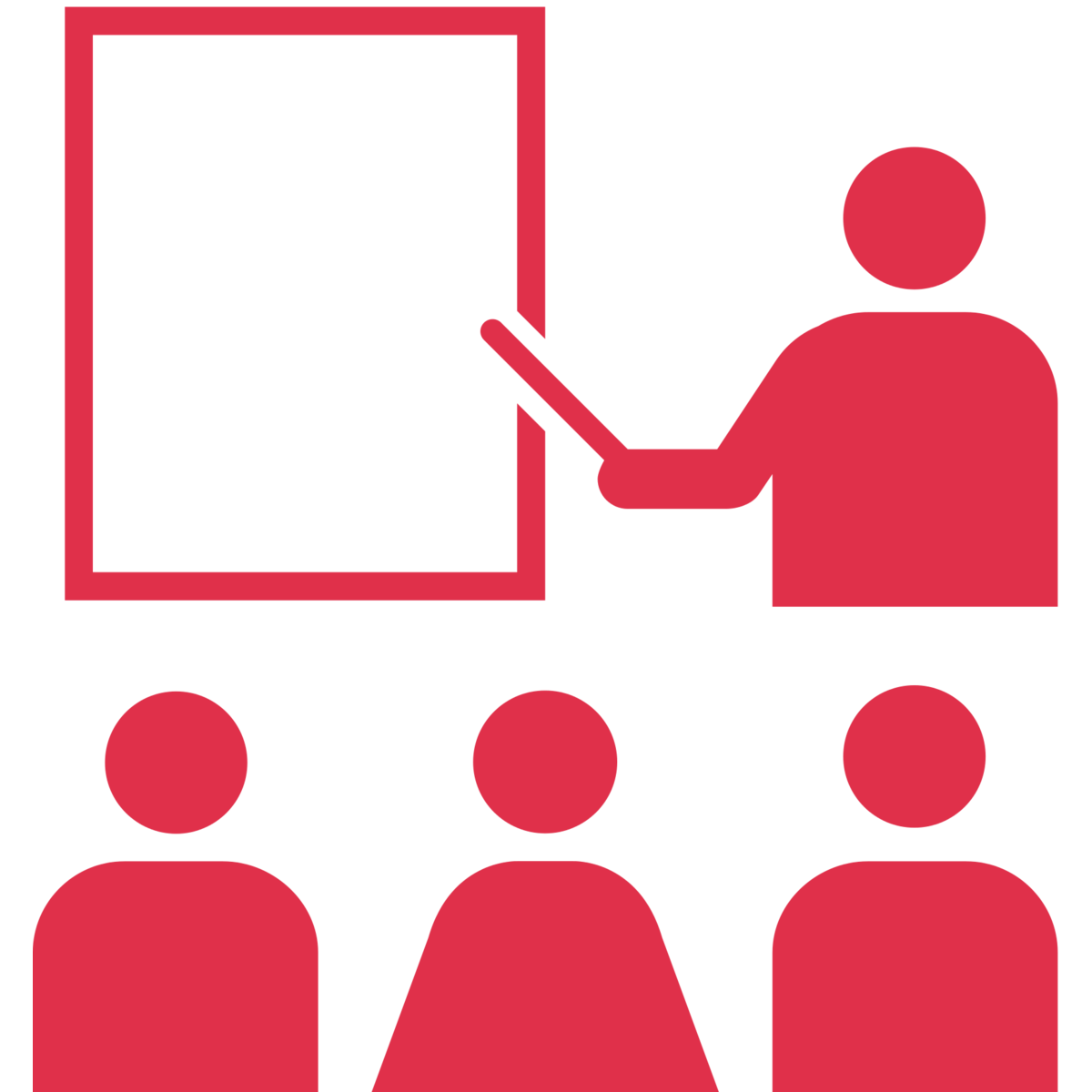 Training
As a Licensed Supervisor Joy is able to train across disciplines and fields of practice. There are four levels of training:
Practitioner
Colleague Trainer
Therapist
Supervisor
Current Courses
Therapist & Colleague training is available on a continuous intake basis. Please contact Joy Elford for details. Price on application.
Practitioner Level courses can be arranged to suit participants. Price on application.
Basic Training
Please register your interest with Joy for training in the second half of 2018.